you're just out of reach
November 3, 2017
as my fingertips move in your direction,
you dissipate…
the whisper of your hands on me grows fainter everyday,
and your scent slowly washes from my hair.
my heart beats at my ribs, its bony cage,
desperately and pointlessly fighting towards yours.
my feet long to break, crack, bend, cripple, malform,
if it meant they could make it to your arms.
you're mine but you're never in reach...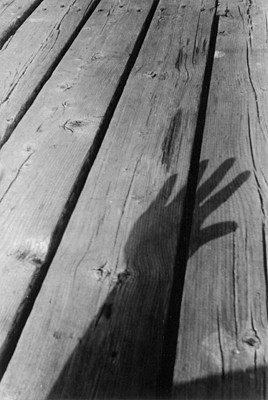 © Janet D., Marblehead, MA