The Abandoned Garden
November 3, 2017
As I sit in the desolate garden, I think of you.
It used to be our special place
But now, the flowers
Don't even bloom.
The tall apple trees
That once produced
Apples of ruby red
Now they lay dead.
The garden wall is tangled in vines,
And the gate won't even open.
It's all chained up,
Empty it lies
And for that my heart is broken.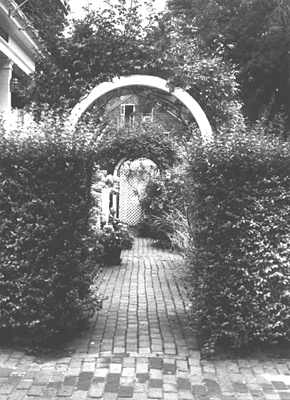 © Nicole E., McLean, VA