How to pay your medical bills
November 3, 2017
Step right up ladies and gentlemen!
Come and observe the 9th wonder of the world.
You won't believe it until you see it with your own eyes.
A bald woman.
A true freak of nature!
Head as shiny as a crystal ball,
if you stare long enough you might see your own reflection.
Skin, smooth as the pin up girl on that poster,
you know, the one you made out with in your teens.
Guess her expression and win a prize!
It's harder than it looks when she hasn't painted on her eyebrows.
$1 for a pet.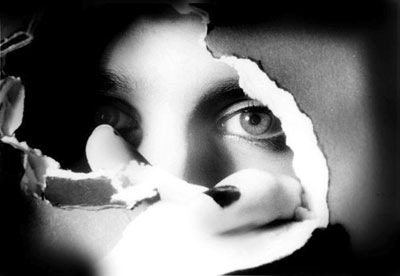 © Tabatha B., Peoria, IL