Perpetual relations
November 3, 2017
I skipped the rock,
expecting it to skim partially
across the lake,
then sink
like all the others.
Instead, it continued its journey,
leaving ripples stretching out,
into what seemed like infinity.
My heart pounded and eyes widened
with every leap forward;
with the possibility that
not all things set in motion must
inevitably cease.
But lakes are not infinite.
This time it did not sink,
but shattered beyond repair
as it hit the distant banks.
It is well known that the longer a rock skips,
the more fragile it becomes.
Surely it is worse to skip a rock into oblivion,
than to let it become part of the lake.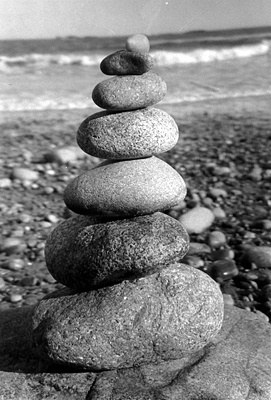 © Vanessa R., Marblehead, MA