I Strive To Be An Ally
October 27, 2017
Dear brothers and sisters,
Siblings who refuse to confine themselves
To the cage that for some
Can be a defining part of their existence
But for them, is a label that never belonged,
How have you been?
I read about the members of your community
Who took their life in response to the hate that has become so normal today,
And I worry that you are next.
I know the way your skin crawls,
When you see the startling lack
Of LGBT+ people in that popular new show.
I know how your heart grabs at your throat
When you leave your home at night,
I'm fear that hatred will grab you from behind,
And hurt you for being who you are.
I know all of this, and I see all of this,
But I still can never understand
The feeling of knowing the same people
Who follow a loving God,
Can do such hateful words.
Please forgive me.
My privilege gets in the way
Of knowing how you feel,
But I promise at every turn
To stand up for you.
Because that is the only thing
My privilege is good for.
Sincerely, your straight, white, Christian, cisgender, privileged sister.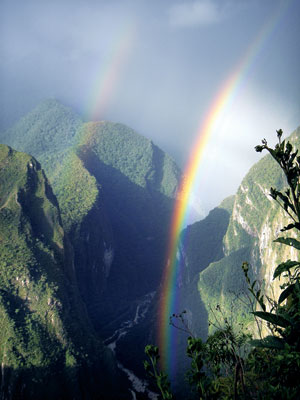 © Benjamin C., E. Norwich, NY