I lived in a foggy daze
October 27, 2017
I lived in a foggy daze.
Days turned to weeks
Weeks turned to months.
Halloween, Thanksgiving, Christmas.
My life had become an empty shell for an isolated soul.
Void of all forms of love and happiness.
Although surrounded by joy
My soul like a black hole
Absorbed the warmth of others
Sending them into a whirlwind of desolation.
Responsibilities, work, stress
Piling on my fragile shell.
One feather away from caving in,
One drop of water away from disintegration,
One grain of sand away from crumbling on the soul within.
My soul restrained by the constant pressure.
My soul constantly drowning.
My soul in insistent pain.
My soul unable to reach the air.
My soul stuck in a cage with no hope of escape.
But now my shell no longer stands alone.
The shells of others lean on it for support,
But my thin shell is weak.
The other shells fade away in disappointment.
It can not hold others up when it can barely stand on its own.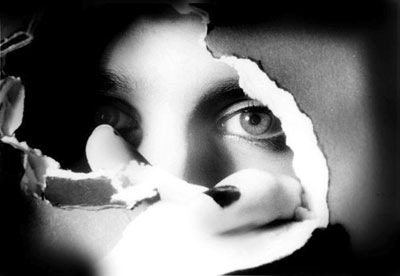 © Tabatha B., Peoria, IL