Tell Me All
October 27, 2017
I turned the page
You burned the book
Why? Why have you
Burned the book?
You, you have a chapter
You don't want to read
Out loud
Shut down!
You are too emotional
I can't read you
But you have a screen
Full of static
I am too blind
Too blind to see
Who you are
Please, oh, please
Show me with your beautiful smile
Why? Why do you smile
When you are broken?
Laugh to show emotion
No, no stop
Don't hide
Don't hide your cry
Is it? Is it difficult?
To find people who understand?
Is it so much easier
For you to just stay silent?
Stay silent
Your silence will tell me all.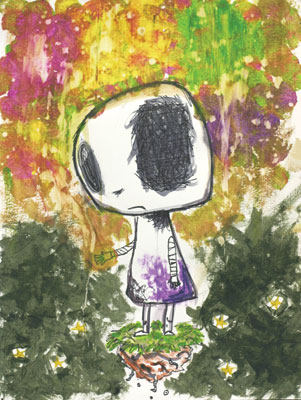 © Ashley W., Port Charlotte, FL