Burning Love
October 27, 2017
You can't make someone your home.
It took me too long to figure that out.
You can't make someone your all and expect them to feel the same.
They usually don't.
They didn't.
And it's not like I didn't see it coming.
I guess I should be used to not being anybody's priority by now.
So, if we're really pointing fingers, I guess they would all be pointed at me.
I got too close.
I let you mean more than I should have.
I gave you my all, and you still left.
It's like we never even knew each other.
People ask why I don't hate you and I don't know what to tell them.
Because I should.
I should hate you so much, but I still care.
I'm always going to care.
Did you ever care?
I hate myself for not being able to hate you after everything you've put me through.
But I guess I'll just stay standing here in this burning house I used to call love.
I started the fire after all.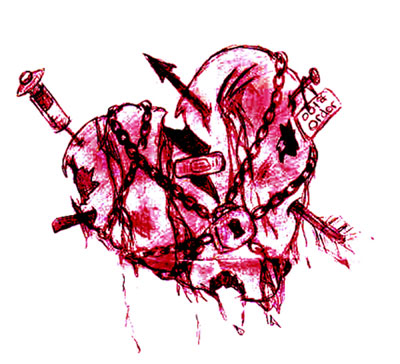 © Asia B., Hudson, MA