They Don't Know
October 27, 2017
They don't know her.
She is strong to them.
But deep down inside,
She is worn out.
They don't know her.
They think she is perfect.
But she has worked hard,
To  get where she is,
Just for for them.
They don't know,
How wrong they are.
To think that she,
Is just an image.
She wishes they knew.
Then they wouldn't
Want to be her.
If they only could see
The real her.
She is not as perfect
As they think.
She has mistakes.
She has failures…
But if she keeps up
The act,
Then they won't know
Her flaws.
She can keep going on.
They don't know.
She wishes they did.
But no matter what,
They won't know…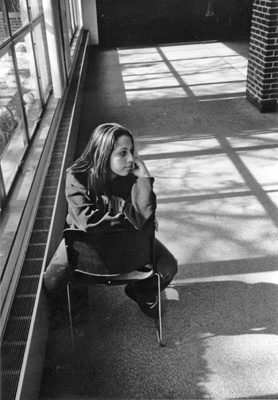 © Leighann E., Westport, MA