An Endless Pinball Game
October 27, 2017
Even though I loved him,
I refuse to utter his name.
He broke the things inside of me
In an endless pinball game.
The first evening that we met,
I was constantly stalling.
Until the 1st pinball bounced against my heart
And I decided to call him.
He thought I was all confidence,
That I was never a sinner.
But without his voice,
I would have never invited him to dinner.
Gathered around the dinner table,
The four of us drinking wine,
Pinballs and butterflies raced in my stomach.
But I was totally fine.
Every time I saw him,
Another game was played.
His smiles gleamed,
He fell in my routine.
Our love was not delayed.
Pinballs pressed buttons inside of me
I didn't know existed.
One game won after another
Until the plot was twisted.
One short phone call
On one chilly night
Is when his life fell apart.
That's when a pinball lost control
And the losses began to start.
He went away to be with his family
And let the pinballs break free.
One button broke after the other.
I was in misery.
Nights upon nights
Were spent alone.
I didn't see him,
Barely spoke on the phone.
I felt myself falling
But never spoke up.
This time around,
Pinballs made me throw up.
After what felt like forever,
He came back home.
But not once before
Had I felt so alone.
He wasn't himself.
His pinballs stopped flying.
The pinball machine inside of me
Was dying.
So we broke it off.
Set each other free.
But I didn't know how to mend
What he broke inside of me.
I went searching for a remedy.
For a cure,
For a glue.
And that search is how I managed to find you.
So let's love each other.
Let me utter your name.
You mended the inside of me,
And it was never a game.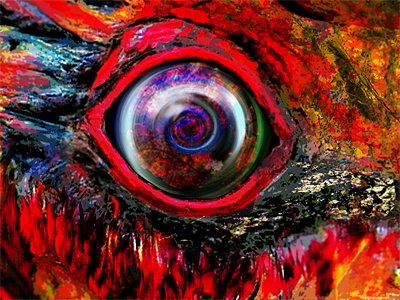 © Tom M., Philadelphia, PA