Death's Grip
October 27, 2017
The sword hangs still an Iron grip.
As the earth drinks her crimson fill.
The Eye of Death spots all who remain.
Drags them away, their eyes a torrental rain.
Black beasts swoop from above, taking the eyes from whom others love.
Mothers will weap as death begets death.
The Price of freedom is always blood.
When will freedom's thirst be quenched.
Years past, Flowers bloom  speckled with read.
Only those plants remember the dead.
The dread they felt as the met their doom.
Yet even after war the flowers will bloom.
The seeds of hatred are already spread,
but hatred will never honor the dead.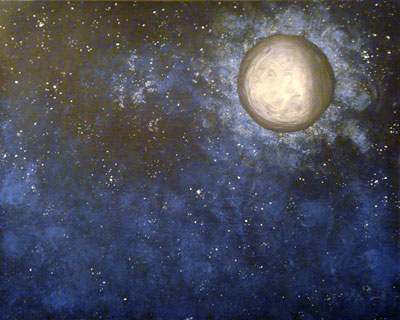 © Allison H., Vancouver, WA