For Tilikum
October 27, 2017
(1983-2017)
I stared into your world,
a dimly lit pool.
I watched you swim by,
my face pressed against the glass.
Mighty black dorsal collapsed,
brown eyes bloodshot
from years of chlorine.
You stared at me for a second.
Then continued your endless circuits,
never to be free.
I did not know, I was a child.
forgive me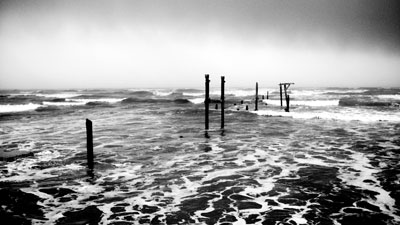 © Harrison L., Ruston, LA