Protest
October 26, 2017
Across the strip, they investigate me,
to find not much.
My person, my experience,
my agenda not something
to dismiss quickly
as I have the historical mind sight
and outrageous empathy
to feel the consciousness
of souls past, present, and future.
I feel the outcries, the revolution pulsing,
just how do you get there,
as Ghandi or Martin,
or Malcolm and Columbus.
Take your pick,
strategy, it's all strategy,
some focus on the sublime nature.
Some focus on force and pain,
take what you got,
the mind is powerful,
full of energy,
full of pain.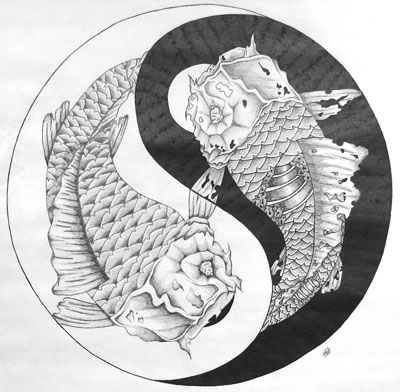 © Matt F., Pierz, MN