"Security Is Watching"
October 26, 2017
The flag waved elegantly in the wind,
While children below casted joyful grins.
They ran and they played,
All of them unafraid.
Little did they know,
They were far from alone.
For there were eyes hidden,
And none of them were forbidden.
All the mothers sat and gossiped on their phones,
But not too far away from their homes.
One quickly looked at a tweet
Exclaiming, Oh! Isn't that Sweet!
All while those same eyes were stalking,
Freely eavesdropping in on the talking.
They watch, they hear, they see everything,
Even when locked phones go RING!
It just makes people wonder,
What's really happening deep down under,
All the metal eyes on the wall,
Because what if privacy isn't a thing after all?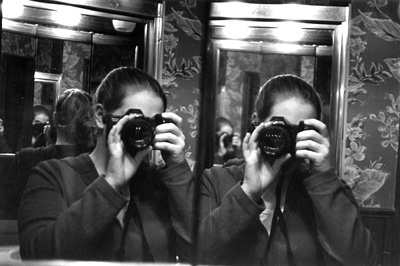 © Natalie D., Marblehead, MA