Everyday
October 26, 2017
Everyone worries about history,
'Don't repeat it', they say.
Colors of skin, gender, religion,
DISCRIMINATION
But do they see the now?
We are repeating history.
Everyday.
Society wants perfect,
They have an image.
But we are all different,
In our own ways.
I love who I want to love,
But I am told I am wrong.
Everyday.
Now our government,
Is passing laws against us.
Like forcefully telling us we can't be different,
We can't be us.
Society just follows,
Like a puppy dog.
Everyday.
No one does anything to change it,
Protests end bloody.
We just dig a deeper hole,
And the people that can help, leave.
We are left, to be treated unfairly,
Because we aren't normal.
Everyday
Everyday we are told to be ourselves,
Then told being different is bad.
Everyday society turns its back on us,
Because we will never be in that 'perfect' relationship,
Everyday they just make it worse.
Why does everyone care so much,
I just want to follow my heart.
Every...Single...Day…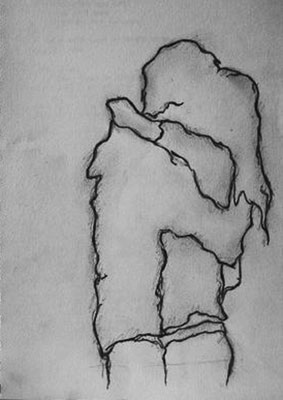 © Nicole B., Newcastle, WA