Zombies
October 26, 2017
Phone devotees
drowning
in a soup of letters
our very hearts
chained to a bunch
of stupid yellow faces.
Our generation
is infested with zombies,
foolish prisoners
of a screen
in front of their eyes.
Kids, teens
burning their lives
on a hard drive
chatting with virtual people
and avoiding their realities.
Unreasonable,
and insatiable thirst
of ignoring the
beautiful world around us
submerging in an unreal
and temporary society of fakeness.
Ironically,
they think they are
getting closer to people
but they are not
they are becoming
soulless zombies.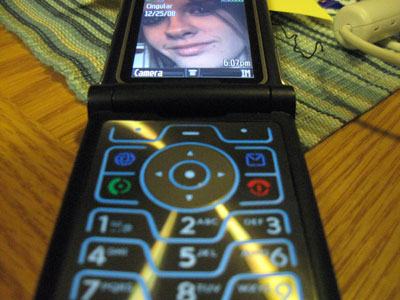 © Adam S., Kingdom City, MO