Alone
October 26, 2017
All that I have felt,
I have felt alone.
With no one amongst my presence,
No one to call my own.
A harsh isolation
That was forcefully condoned,
Left thoughts more complex
And completely unknown.
All that I have loved,
I have loved alone.
But it was hard to love
When happiness was dethroned.
Left in a rejected state,
Where all sadness is prone.
A positive mindset
Left abandoned and disowned.
All that I have experienced,
I have experienced alone.
But it was the pain I have felt
That has helped me grow.
Although many times I have wished
That I wasn't on my own,
I would not have learned as much,
If I wasn't left
alone.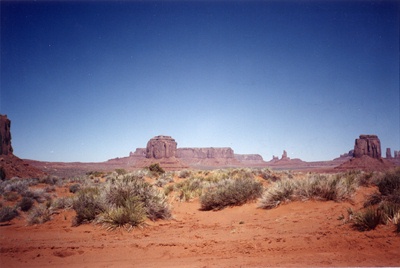 © Andrew S., Milford, CT