Adolescense
October 25, 2017
I want to be her
Young
Unaware
Naive
Real smiles and genuine laughs
Was that once me?
Innocent, blameless
The world seems timeless
Swaying back and forth
On the swing
Shoes covered in mulch
Does she care?
Blonde locks carried by the wind
Who will she become?
A doctor perhaps
An author?
I want to be her
Happy and careless
Casually beautiful
Her heart is filled with joy
I can tell.
She is untroubled
Worryless
I hope she stays that way forever
I hope she doesn't change
I wish I hadn't.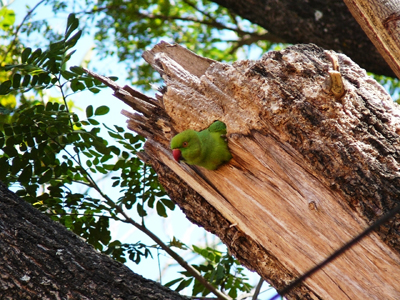 © Jaideep R., Bangalore, India