Shattered
October 25, 2017
The jagged pieces of my heart are cutting me from the inside out
did this hurt me as much as it hurt you?
My place used to be by your side,
but it looks like she replaced me.
Now I just sit on the side wishing you were mine
Did this hurt you like it hurt me?
Are our hearts cut up in the same place?
Or was she able to heal your heart, while mine struggles to keep up
I've always known that I could be broken
but I never imagined that the pain would be like this.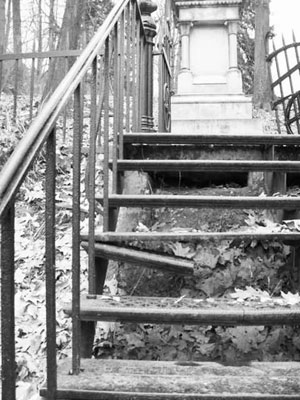 © Ginamarie D., Rochester, NY