Outdoors
October 25, 2017
I sit here
On my porch.
My eyes wandering around,
Watching the squirrels dash across the yard.
The orange and red leaves
Twirling in the wind.
The grass still green filled with sticks and dirt.
The tree branches swaying.
The distant sounds of children laughing,
The faint hum of lawnmowers.
Life is simple here.
Peaceful,
Relaxing,
Calm.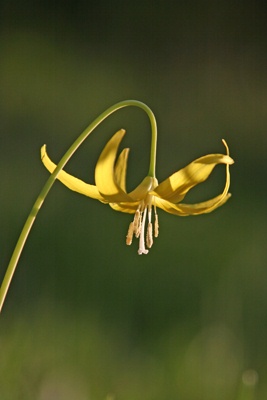 © Lucas N., Plains, MT