Roadtrip
October 13, 2017
The hallways of the school are decorated
Getting ready to celebrate a night out with friends
Dancing the night away at Homecoming
I take a stroll through the halls and this is what I Imagine
As I walk through the desert, I watch the other kids busy at work.
I keep walking through the mountains as I soon reach a city.
People busy at work I hear, and see people walking to places.
A bridge is falling, and I realize i'm in San Francisco.
Did humans destroy the bridge?
I quickly cross past the falling bridge and see computers
Lonely,
In a Dark room.
I see more mountains, starting to
Crumble.
I'm in Portland, Oregon.
I see a forest in the distance trees are
Fallen, and alone.
Did we do this to the poor nature?
People are surrounding
A door, Waiting
For it to open up.
I walk through the busy, anxious, and loud crowd
I see a new adventure awaiting, but that's a different story.
I come to an open hall,
Hearing
The echos from people from afar.
She watches us like we want to leave and we don't know what we're doing.
I come to a window and
Sit.
The only thing between me and the outside is a sheet of glass.
I hear a loud boom and wonder what was destroyed and by who?
I realized that it was just the earth,
Breaking silence,
Getting ready to cry.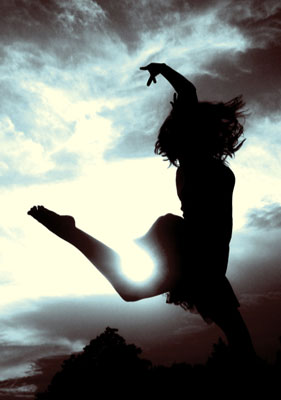 © Martha V., Morton Grove, IL