No Ink Left
October 13, 2017
Slate wall of cumulonimbus blocked out
Wind, ruffling the plain above.
Ink in its wake.  Tears splashed down.
Droplets smudged my words.
I wish to see you.  I wish to be back home.
Puddles instantly grew into inland seas.
Cries of dying men.  Pale fog on horizon.
Thunderstrokes helped little flares for mere moments.
Men started to seek asylum, but to no avail.
Me alongside them, I kept writing.
Clay enveloped my thighs as I write.
Immersed paper, unctuous stylograph, no ink left.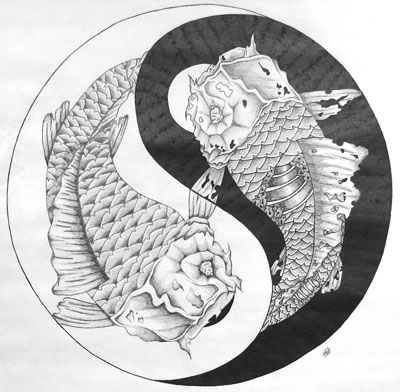 © Matt F., Pierz, MN