Empty Space
October 13, 2017
You'll never be able to walk into that dark, dank, dusty room again.
Well you could, but it's not something you'll do willingly,
No one walks in a room where they can hardly breathe.
One step in and stale air penetrates your struggling lungs.
Two steps in and repressed memories burst in with a battering ram.
Three steps in and tears come stumbling out to escape from those memories.
And then you take it all in.
Pillows that used to need fluffing on an unused bed
That needed to be done daily.
However no one's done it for months.
Dust collecting on the dresser full of clothes no one will wear
Because you can't bring yourself to get rid of them.
Pictures on the wall of a face you'll never see again,
And maybe pictures of yourself with a smile no one will see either.
Who would walk in that room,
Into their own mental demise,
And become engulfed in the realization
That the only person that you want to see there will
Never occupy the empty space left behind again.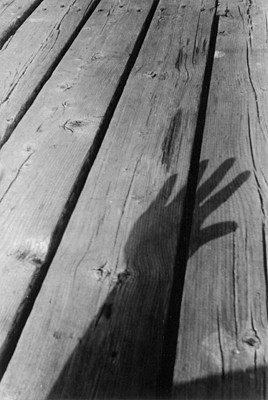 © Janet D., Marblehead, MA