A Raging Fire
October 10, 2017
The way her eyes flicker,
Or how her body sways with the wind.
The way her thoughts bicker,
Or how she struggles to keep everything in.
The way her smile spreads like wildfire through a crowd,
Or how her hands are always warm to the touch.
The way her voice crackles when she gets loud,
Or how the coldness of being alone is just too much.
The way nature's elements fuel her,
Or how she could illuminate a dim room.
The way people are intimidated by her,
Or how when people give bad things to her, she responds with a boom.

Every mannerism this woman tends to possess,
Reminds me of a flame.
The way she refuses to digress,
Proves that she will never be tamed.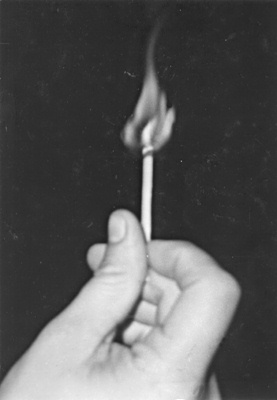 © Stephanie H., Highland Village, TX