Hands
October 9, 2017
Gasping for air,
I try to call out for help,
But my throat is raw
And I can't form a word.
I've been suffocating for years.
All the while wondering
Who hates me so much to want me
Dead.
I only recently realized
That the hands around my neck
Are mine.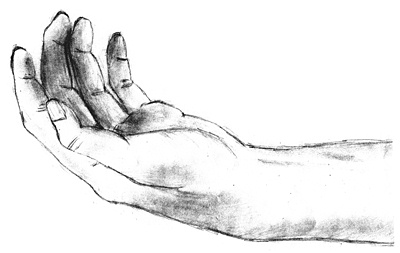 © Shana G., Cross Plains, WI