broken glass
October 9, 2017
heavy wind,
cold rain,
and, yes the stars,
and, yes these hands of mine,
they pull and push this aching heart,
stained black with smoke and sins,
smudged red with dripping blood.
my soul is but a graveyard
of forgotten names and lost memories,
marble headstones etched with slurs
and crumbling bricks that fall away
at the touch of your fingertips.
The bodies of those who hurt continue to scar and heal over on their own,
But we stand by,
Aimless as phantoms and without initiative to save those who suffer most.
those with spider venom injected
in their veins,
those with the mockingbird's voice
ringing through their mind,
those who are broken and shattered,
a million shards of glass scattered across the floor.
but the most beautiful mosaics
are made of broken glass.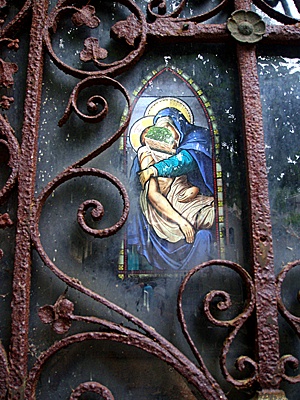 © Rebecca Y., Los Angeles, CA