Forget Tomorrow
October 8, 2017
The future does not exist
In as much as the past has ceased to exist
And the present does not change,
For God is the only constant.

Why, then, do I put my trust in Tomorrow?
Planning for a future that is nonexistent
Hoping for an event that will never come
Based on the vision we call reality.

Is this life no more than a dream?
Certainly it will seem so
When we wake up in the Chasm of Hell
Or the Infinity of Heaven.

And if life is no more than a dream,
Then why bother preparing for the future?
And if this life is indeed reality,
Then why bother try to change the future?

Therefore take pleasure in every passing second;
For every second more is a second less,
And everyday life burns away
Till there is nothing left.

So entrust yourself to the Lord,
And make haste to do what your heart desires
And do not let your soul pass away
With secrets still concealed.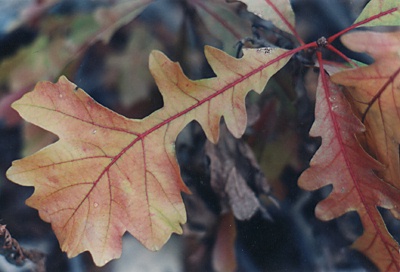 © Allison S., Eau Claire, WI