Reality
October 8, 2017
Am I falling from reality?
For I feel like I love an image,
A virtual representation
Of who You truly are.

For though we often talk,
I have not beheld You in beyond a year,
And though my memory of You is strong,
It is prey to the whims of my imagination.

And so my memory of You
Becomes a fantasy,
And I fear that I may love the You
That lives inside of me more than the real You.

So God come help me,
And guide my thoughts towards the Truth,
Where I may rejoice
Knowing that You shall save me.

For I long to embrace human nature;
I desire to become who I was meant to be,
And I know not what the future holds,
I discover a little more with every passing day.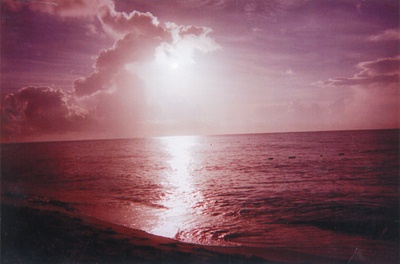 © Angela F., Bonham, TX