Forsaken Memories
October 8, 2017
Memories I had forsaken
I long to return to thee.
For now my mind steers right,
Back to the one God called to me.

For I remember endless days
Of steps taken in ageless forests;
Wind gently rustling perennial leaves,
And clear lakes shimmering in the sun.

Memories of youthful friendship,
Most pure of loves,
The two of us laughing
Among windswept fields and snowcapped mountains.

And we used to play pretend
Of the stories we both loved:
Of grumpy dwarfs and carefree elves,
Of prideful wizards and ferocious dragons.

I desire to return to those days,
When life was simple and love was free;
When my heart was honest
And innocence still flowed in me.

And though time has moved on,
It is not too late
To recover what we both once had,
And encounter each other before passing that Last Gate.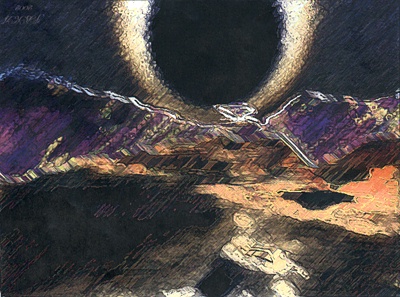 © Jason B., Colorado Springs, CO