Fickle Heart
October 8, 2017
I have a most fickle heart,
And though it always returns
To my one true Love,
Hate and guilt now trouble my soul.

My mom has often said
That I wear my heart upon my sleeve,
And though there are few whom I have loved,
My love for them sprouts deep roots.

And now I try to unearth those roots,
And return to Her whom I know won't betray.
Love is a struggle, that at least be true,
Yet God sustains me.

And today I make an effort to do God's will,
And forget the one the Enemy has set up,
For she will take me away from God's path
And into the evil I vowed to fight.

For She is the only one that brings me peace;
Only with Her can I be honest,
And only She will understand my mind
And keep me on the one true path.

Therefore I solemnly swear,
That even though my heart may wander,
I shall persevere,
And return to Thee, most faithful One.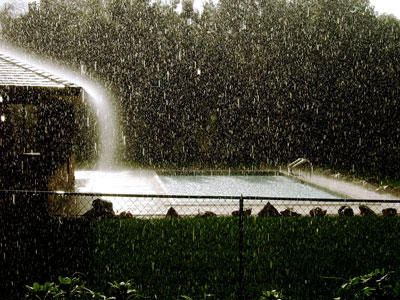 © Chelsea C., Auburndale, FL