Leonie's Garden
October 5, 2017
The shadows dance beneath the
blissful bismark blossoms
As the wind sweeps through the
clumsy cumulus clouds.
The sun kisses the
crisp cutting cilantro.
As the dark soil breathes the
plentiful powerful pure air.
The canal runs calmly by the
towering tropical tamarind
As the parrots beat their wings over the
audacious arrogant alexander palm.
The song of the garden is
elegant eloquent enigmatic
As she sings in
holy healing harmony.
Blessed are those who see this
pleasant perfect place
As the golden light warms
solitary sleepless souls.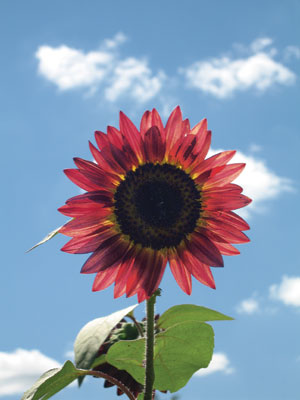 © Lydia N., Greenfield, IN