Cat and Heart
October 25, 2017
In "Cat and Heart" by Francesca C. the author describes everything in past tense. She says " my cat was cool," "my heart was soft," " my cat was dead." The first paragraph says
"my cat was cool when the mist hung with armfuls of little dewdrops to her softness. cool when her curling gray tail moved to the rhythm, as I washed dishes, of my tinny radio's sounds, after dinner in the cool of the evening."
In this paragraph I love that the author describes the mist hanging with armfuls of little dewdrops. To me it is so relaxing. This poet makes me think of when things happen and then they're done they are in past tense but when they are happening are they still in the past tense?
The poem for me is very moving in the last paragraph. It says
my cat chewed my heart up thoroughly and swallowed it when she snapped it off the outside clothesline.
The first time I read the play I did not understand that in the end the cat died. Then I read it again and it made sence. That is why i wrote about this poem.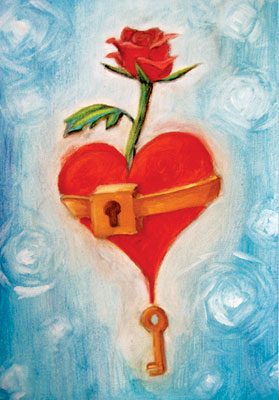 © Louisa L., Pleasanton, CA