The B-Zone
October 23, 2017
The….
89!!!
I know, terrifying.
One point away from a 90.
You my friend have now entered
The B-zone.
Yeah you passed,
but it just doesn't sink in,
you aren't a B student,
you reach for that A+.
You detest B
The second letter,
number two,
The first loser.
B picks at you all day,
Till you can't take it anymore.
So you go retake the test,
You get an 100
Because you aren't a B,
You are an A+.
You are not a quitter,
But a winner.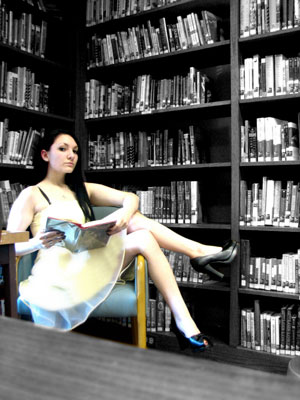 © Jessica F., Bradford, MA