Home Sweet & Unknown
October 23, 2017
Sprawling green lawns,
Temporal decorations,
A new welcome mat,
Restless fixation.
On what?
You'll find inside
Those pretty,perfect homes
Must have something
To hide.
A girl who is losing her mind
Intelligence, self-esteem
And yet she's so smart, so aware it would seem.
A boy who seems to know it all,
Yet his illness isn't known to all.
In these homes,
Only they know
What it is to be
Crazy.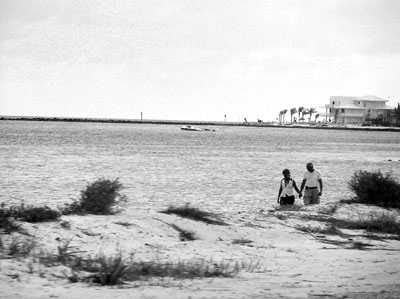 © Edgard B., Coral Springs, FL