Euphony
October 23, 2017

The moon watches intently;
she glides across the earth.
Each step meticulous,
as she continues her way in Euphony.
The trees stare
anticipating her next move.
She shimmers in the moonlight;
the glow making her beautiful skin luminous.
Like a snake,
searching for its prey.
Precision is key-
nothing can deny her stealth.
body contorting to the world,
her movements never cease.
Her options are unlimited.
This is the place of harmony.
The depth is sonorous.
The trees express accordance,
the moon is congruous,
and all is peaceful.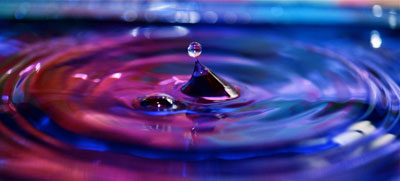 © Haley L., Anchorage, AK