Synesthsia
October 23, 2017
If you jump into the present,
you'll land on the smell of fresh, green, cut grass.
When you tiptoe through the Valley of Happiness,
you might find outbursts of laughter filling the air.
At the center of boredom is gray clouds.
Rain bursts out of their base.
White moves in a swift gust.
The color appears to float with the wind.
A baby's cry is deep blue,
the color of sorrow and despair.
The texture of turquoise is soaked and frigid,
like a run into the ocean.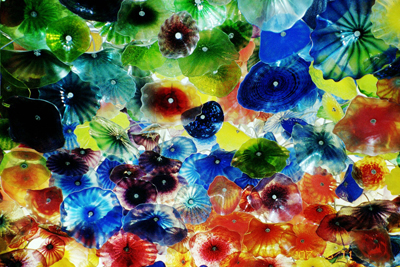 © Shawn P., Las Cruces, NM