Vision of the Future
October 24, 2017
A man, with the intimidation and convincement of his newly wed wife, joins the Kurdish army. Although, through twinges of regret, he realizes exactly what type of impact his choice will have on both himself and others around him. 
Chapter 1: A Vision of the Future
My love, my darling, a comely maiden
the one with the burnished hair.
Her roseate dress prematurely caught
what was left of my jaded vigor
on that deity guided eventide.
For now she holds our child,
her hand performing tasks of propriety.
Suspended in such a misspoken trance,
her eyes pomp shadows of obligation.
Hiraeth, oh how hiraeth she'll be
when she sees what heinous umbrage
comes from my endowment of vacillating intent.
For  my wife had empowered my choice
for warfare captivation, my unwanted ignorance
distilling curiosity in those licit eyes:
not meant to see fervor.
Oh, the impromptu death she had unveiled,
for there will nevermore be elucidation.
Only tombs, coffins, chambers of sickness
in silentious holocausts of martyrdom.
Sanguine soaked fortitude will plague me,
if quietus not find me in my endeavor.
I shall pledge contrite, but disinherit not;
for my facet is concordant with facts.
Though, it's far lost my allurement.
Truth comes from the rewired,
the ones who are stuck in contention.
You cannot trust either side, my evîn.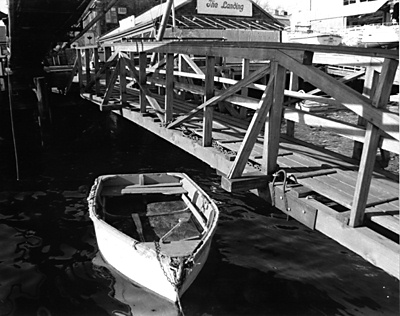 © Megan S., Marblehead, MA