I See You in Beautiful Things
October 23, 2017
I see you in beautiful things,
and my brain relives the memories
I've built from all my fantasies.
when clouds that look like giants
tower over me like skyscrapers,
and the wind tangles my hair,
I feel your hand in mine,
your laugh echoing against the trees
and your eyes brighter than the sun.
in the stars that whisper through the sky;
your skin stays against mine,
your heart a constant rhythm as I sleep.
in endless valleys
that make the distance between us
seem so much larger,
your arms hold me tightly,
and I wish you were here.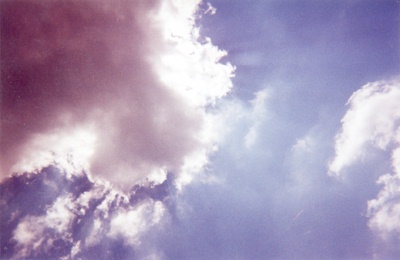 © Kena A., Huntsville, AL