untitled
October 23, 2017
A new idea feels like the first breath of air after staying underwater. 
A howl tastes like the charcoal air after a homemade barbeque.
A brick sounds like toy soldiers at battle. 
The enemy of green hides between a desk pushed against the wall.
The shape of the past fits inside a slot to a piggy bank.
The hiding place of rain shivers underneath the rust colored picnic table at the center of the garden.
At the edge of silver is a sharp piece of broken glass.
At the top of tomorrow waits a white gown, waiting for paint to splatter upon it.
At the end of a leap sits the meow of a cat.
If you turn hope on high, you'll see an interrogation light shine bright in your face.
If you look underneath peace, you hear book pages being flipped aggressively.
If you jump into the present, you'll land on a pile of balloons.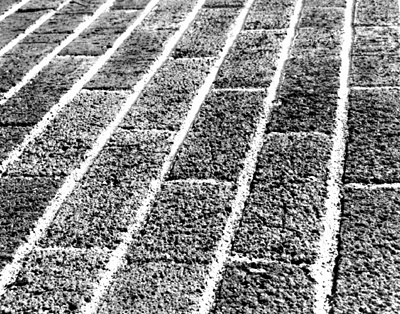 © Travis K., Phoenix, AZ