Life Happens
October 23, 2017
A star sounds like a bright sunny day with birds chirping in every tree.
The sadness of puppies is the cold air and gray sky before a storm comes.
The swirl of loneliness sounds like monotone man reading a book aloud.
A howl tastes like a dark chocolate cake with dark chocolate frosting and blue sprinkles.
The shape of the past fits inside the stinky box in the basement.
A circle smells like the dry chalk on the driveway, dust escaping into the air.
The rock bottom of October never will compare to the pastel colors in the spring.
A baby's cry is bright yellow like the sun shining high in the sky.
A new idea feels like doing a good deed for someone you do not know.
If you turn hope on high, you'll see the bright colors of the world around you.
At the edge of silver is a cold snowstorm.
When you toss sadness to the wind, it returns as a shout to the world.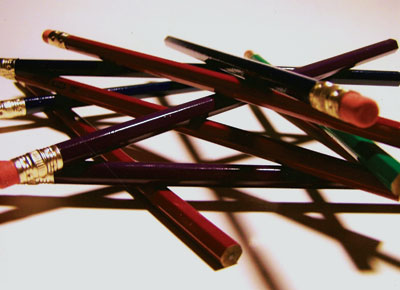 © Nicholas K., Weldon Spring, MO