Colors
October 23, 2017
The burn of anger and frustration.
A slow sizzle of warmth, a constant feeling of saute.
A bright feeling stuck in your eyes that's hard to capture.
The feeling of fresh, new again.
A build of sadness and yet a feeling a serinity.
The nice relaxation of a stressful day.
A rainbow.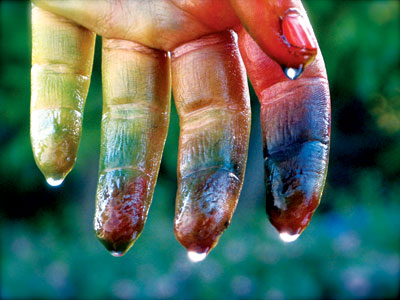 © Allison F., Menlo Park, CA