Almost Always
October 20, 2017
When I try my hardest,
(Almost always),
I almost always find
That what I reach and what I gain
Is a product of my mind.

And what I reach and what I gain,
Is mine to keep or share,
With those who find that our thoughts combined
Almost always help us to prepare.
"Prepare for what?"
The people say,
Almost every time.
And almost every time I say,
"My future's on the line."
So quickly,
Reach as far as you can,
And spread as wide as can be,
For almost always you will find,
The world is waiting to see.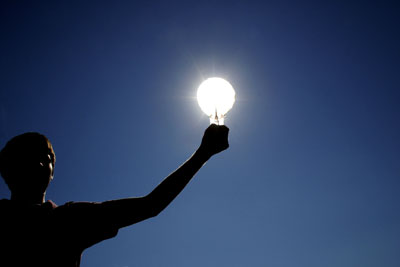 © Ty B., Oak Bluffs, MA