Chronophobia (Fear of the future)
October 20, 2017

What will happen next?
Will the bad come visit
We are all perplexed
Comes great fear
Lost in despair
The future is near
And the loss of ones hair
Will we tell time time
Of when we will
Vanish?
Or will we all just sit in fear?
As we get older
Time gets fast
As being younger
Becomes the past
Nostalgia hits the wind
Blows into my face
As the timeline gets thinned
Disappears into space
We will all suffer
Chronophobia
Comes a future
We don't know..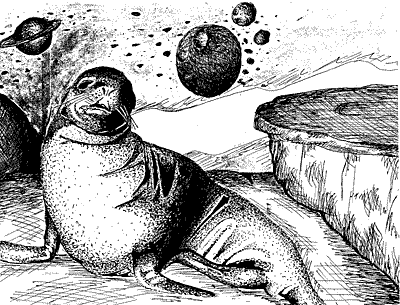 © Casey C., Rockport, ME