Trapped Behind An Unlocked Door.
October 20, 2017
Locked away behind a screen,
in a world of kings and queens.
Is to live or to die,
my worst fear is not being able to live my live.
Computers and technology a huge advance.
But at what cost it's a slippery dance.
Old and young, kind and dark;
on the internet we are.
It brings us together,
the frail and the strong;
and can save us after the storm.
But then when it breaks us
what to we do?
The world seems to crash down on you.
My body's a sculpture for others to paint.
My heart is for storage of all their pain.
My skin is a canvas covered in ink,
and its because it's what they want to see...
My pale skin becomes less vivid,
my creativity and spark becomes less lit.
My soul that aspires is painfully broken,
all in the snapchat, and instagram with whats posted.
What I believe, i'd swear on my life....
If you're like them online think twice.
Why have skin paper thin,
when your true self comes from within.
Some people are angry,
some people get mean.
But why give in when you're a queen.
You can do better and you can be stronger;
because you set examples for the children whom are younger.
You chose to smile, and hide your pain.
But your eyes speak the words against you in vain.
Let's go back to before we knew,
the social media that has trapped you.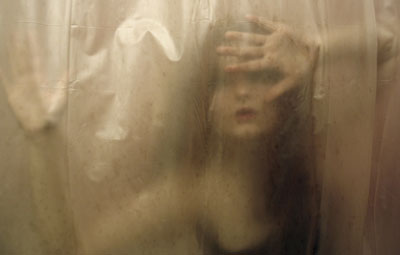 © Emilie E.