H2 Oh No
October 19, 2017
When your lips finally broke from mine
And your grip on my wrist loosened
I felt a sensation throughout my fingers.
Reaching up to sooth my burning mouth
My hands splashed across my face, dripping to the floor.
Everywhere you touch changes me.
Being trailed by a line of liquid.
I stood in horror as my body
Slowly melted eventually diminishing.
I puddle on the floor as you leave the room,
Ruined, nothing, unable to hold a shape.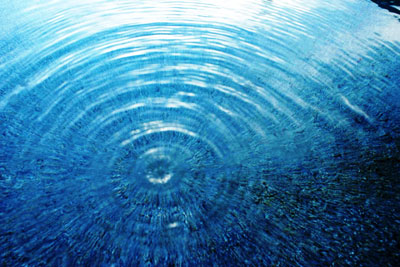 © Sadra L., Buckeye, AZ