Waving Goodbye
October 19, 2017
Day to day things change,
Ebbing and flowing like the tide on the west coast.
Yesterday was dismal,
Today was kind,
What is tomorrow going to feel like when it wakes up to see the dawn of new possibilities?
A crystal ball would teach us to prepare,
But would we, Could we, change the portrait
That the string around our ankles paints?
Fate bends and leans like a branch in the wind,
But never breaks,
For no one is strong enough to prune it back.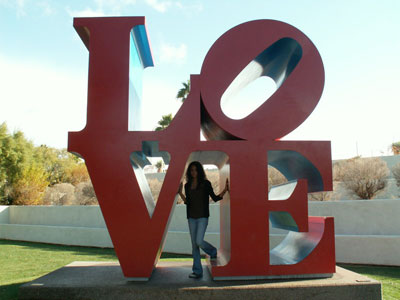 © Shannon E., Glendale, AZ