Face To Face
October 19, 2017
Standing in front of the reflection, studying it from head to toe,
Every bump, curve, and blistering scar fell under her mass scrutiny.
Criticism bubbled from her thoughts as,
She described every flaw.
This is what everyone thought of her, she was only mimicking her peers.
And every day the face in the mirror became less like her own.
Someone else watched her every morning, spewing hate from beyond the glass.
No longer a reflection, more like a picture frozen in the past.
Hours were spent in front of her judge,
Learning about all the things she could change
But knowing she never will.
She grew to hate the person she faced every day,
Standing in front of her, studying her from head to.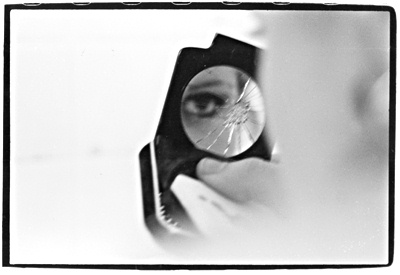 © Heather W., No., Brunswick, NJ