Deserted Dreams
October 19, 2017
Walking this unsound terrain, hot and dry,
Thirsty for a cure, or any way out.
Delirious, painful thoughts plague innocent minds
Full of hope that's fading fast.
Everything is gone, desolate,
Empty of any comfort.
Morbidity becomes the norm for them…
For us.
The earth is made of blood and guts
Mixing with newfound rough- sandy personality
Insane with the notion of never getting better.
Will we ever get better?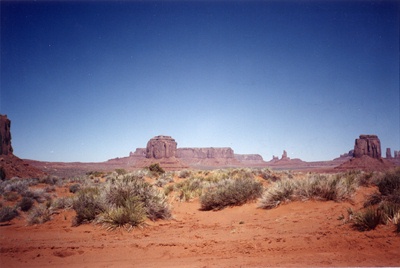 © Andrew S., Milford, CT