Ax+By=C
October 19, 2017
"The only thing constant in life is change"-Heraclitus
If x= my choices,
And y= yours,
Than how can I be sure,
That my choices, and yours
Lead to the right changes?
Can I change the formula around,
So that my choices become an irrelevant variable?
I would rather solve for x in Algebra 2,
Than attempt to manipulate variables,
In this life equation.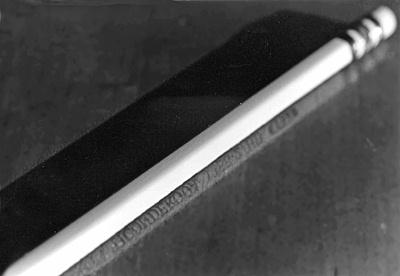 © Katherine M., McLean, VA