Thirteen Ways of Looking at History
October 19, 2017
I
As time continues on,
So does history,
Don't let it
Repeat itself.

II
Learn from their mistakes,
Don't make them
Again...

III
The clock ticks on
In a cycle,
Back and forth
Like a metronome,
Nothing happens,
Nothing changes,
Break the clock.

IV
Without it,
The story
Has no purpose,
No meaning,
No value.

V
Like a game,
It ends
In the same place it began,
With you.

VI
Nobel prizes to receive,
Books to write,
Races to win,
Yet you're still here.

VII
A waste of time
For some,
A dream for others.

VIII
If you take the shot,
And miss,
You tried,
But if you don't take the chance,
It's just a moment you let pass by.

IX
Like our flag,
Blood red
And full of glory,
Held in high regard.
It has its lessons,
It has its meaning,
It has its story.

X
You have no control
Over who lives, who dies,
Or who tells your story.
Just hope that someone will.

XI
Your mistakes,
Your successes,
Your life.


XII
Portal to the past,
Door to the present,
Road to the future,
Keep walking.

XIII
HUMANS ARE A
F L A W E D C O N C E P T.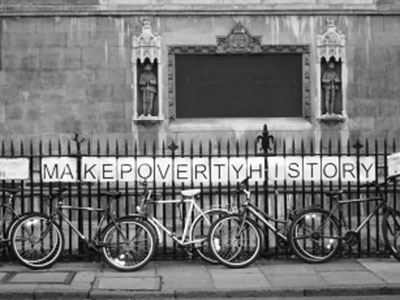 © Katherine S., Agoura Hills, CA